Random posts from a broken mind
Latest posts
Here are the most recent posts from my blog. These usually range in topic from product reviews to bike rides. Anything goes!
Join Us and Embark on New Adventures
Dolor sit amet consectetur adipiscing elits eiusmod tempor incididunts laboreyse dolore mag aliqua. Quis ipsum supendise ultrices gravid. Risus commodo viverra sed ipsum maecenas.
Unde omnis iste natus error sit voluptatem dolore

Eaque ipsa quae ab illo inventore veritatis quasi que

Accusantium dolore que laudantium totamrem periam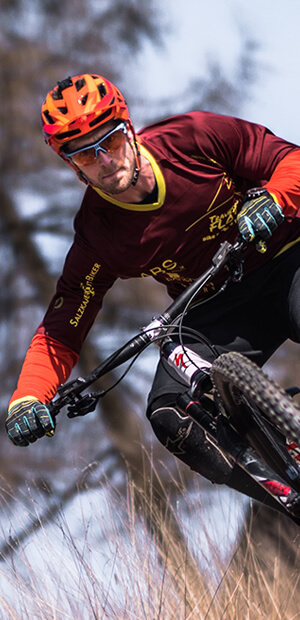 Extreme Sports Activities
Dolor sit amet consectetur adipiscing elit sed con eiusmod tempor incididunt labore etys dolore magna aliqua. Quis ipsum suspendisse ultrices gravida risus ipsum dolore commodo viverra maecenas.